Honey is a popular ingredient in many beauty products because of the wonders it can do for the skin. If you are curious about what makes many beauty experts vouch so strongly for the benefits of honey keep reading:
Why Use Honey
For centuries, honey has been integral in people's daily lives. From being used for cooking purposes to treating different diseases, it has incredible reputation and credibility. Honey is a powerhouse of essential nutrients, making it the favorite of nutritionists, beauty experts, and dieticians.
Honey can be used with other herbal preparations and improves the medicinal value of products. It does not spoil and can last way past its expiry date when stored properly. This natural substitute for regular sugar is an instant energy booster and a rich source of antioxidants and flavonoids that offer amazing benefits to human health. Its potent antibacterial properties help keep control bacterial and fungal infections. In addition, many people use honey for oily skin to keep it free of freckles and hydrated.
Benefits of Honey Skin and Face
Honey can be used to improve your skin and face. Here's how:
Moisturizing the skin deeply. Honey deeply moisturizes the skin from deep within. This is the reason it is usually used as a base ingredient for nearly every beauty product. Its enzymes let it easily seep into the skin while conditioning and softening it. To use honey as a moisturizing mask, use a spoon of honey on clean, dry skin and allow it to sit for 15-20 minutes. Rinse it with cold water.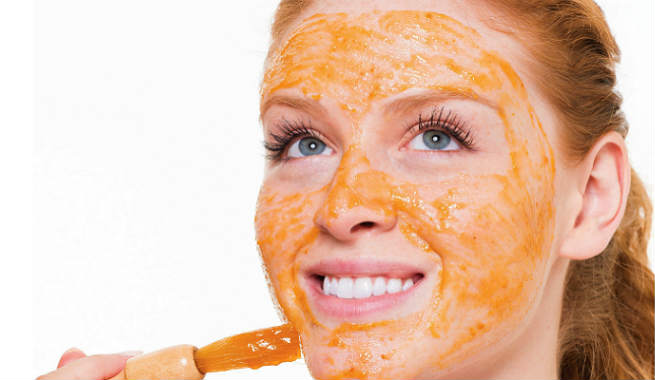 Cleansing skin pores. Honey can be used for cleansing pores and eliminating blackheads. This has to do with its antioxidant, antiseptic, and antibacterial properties. Also, it hydrates and tightens the skin pores for a clearer complexion. When using it as a pore cleanser, mix one spoon of raw honey with two spoons of coconut oil. Apply the mixture to clean, dry skin and massage gently in a circular motion. Then, rinse cold water.
Exfoliating the skin. With raw honey, you can say goodbye to commercially-made exfoliators. Honey helps exfoliate your face and skin by gently getting rid of dead skin cells. In turn, this offers your skin a brighter complexion.
Mix two spoons of honey with a spoon of baking soda. Splash your skin with water and gently rub the mixture on your face or body in a circular motion. Then rinse it well.